International Center for Humanitarian Training
Consultancy, In House Training and Online Certificate, Diploma and Post Graduate Courses on offer
POPULAR COURSES
Some of our popular courses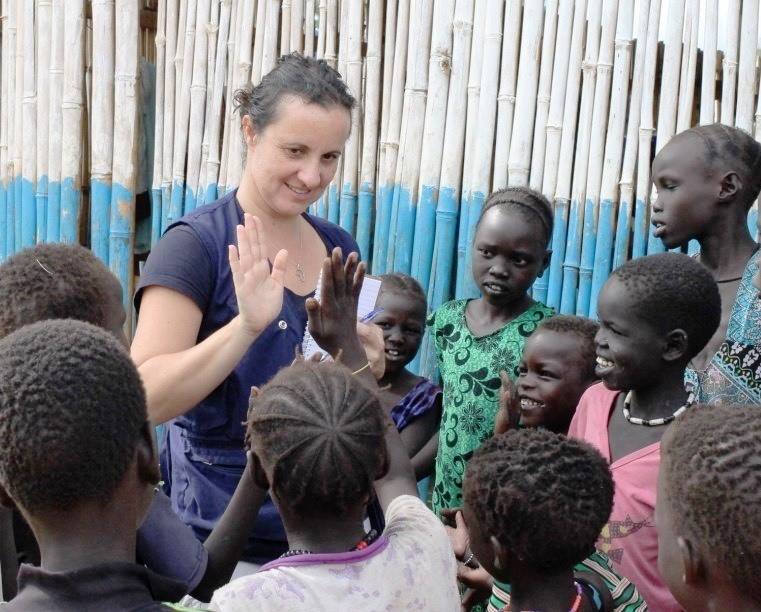 Who We Are
Strategia netherlands is an independent and private provider of online and distance learning in business, development and humanitarian courses.
our students are given skills that will change their employment prospects and increase their value to employers. the institute listens to employers via its strong links to different employment sectors.
currently, we offer over 300 exciting careers focused courses to a broad range of adult learners regardless of location or prior experience and education.
our mission is to provide our clients with relevant and high quality courses ( knowledge and skills ) to propel them to their choice career or help advance them in careers they are already engaged in.
0
satisfied students
from all around the world.
23RD TO 25TH SEP 2020
Proposal Writing and Fundraising (EUROS 1000)
27TH TO 30TH OCT 2020
Project Management Monitoring and Evaluation (EUROS 1300)
24TH TO 26TH NOV 2020
Proposal Writing and Fundraising- (EUROS 1000)
2020 Training Calender
2020 training calendar for regular courses on offer in the Netherlands
View profile