Strategia Netherlands offers Humanitarian Training/ Humanitarian Courses/
Humanitarian Training Courses/ NGO Training Courses.
International Center for Humanitarian Training.
Consultancy, In House Training and Online Certificate, Diploma and Post Graduate Courses on offer
POPULAR COURSES
Popular Humanitarian Training Courses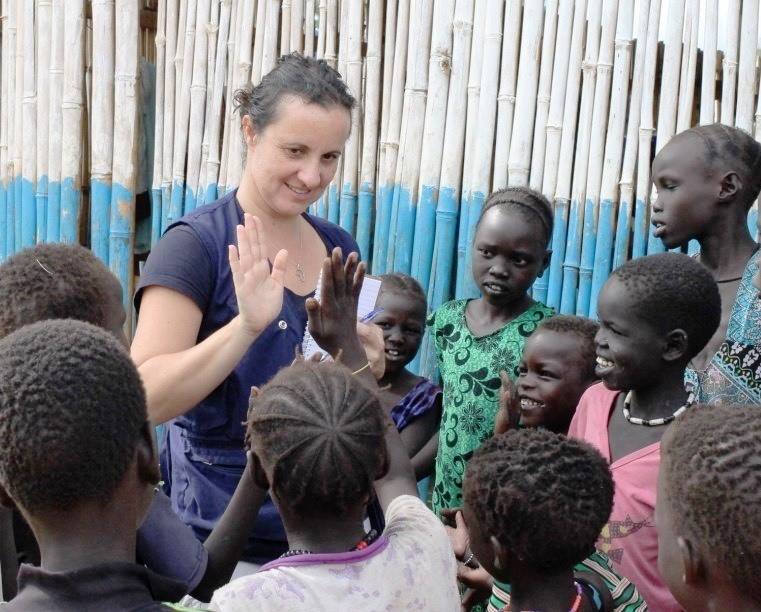 Who We Are
Strategia Netherlands is an international organization with the mission of making development and humanitarian work more effective. This is achieved through developing and implementing high quality consultancy projects and delivering innovative capacity building solutions to United Nations (UN) agencies, governments and non-governmental organisations (NGOs) worldwide. Currently, we offer over 200 exciting Humanitarian and Development Courses targeting NGOs among them are
Post Graduate Diploma in Monitoring & Evaluation
Post Graduate Diploma in Grants Management Course
Post Graduate Diploma in Water and Sanitation Course
Diploma in Conflict Management Course
Diploma in Disaster Management Course
Diploma in leadership and Management Course among other Courses.
0
satisfied students
from all around the world.