Diploma in Managerial Psychology
September 15, 2020
Posted by:

strategia

Categories: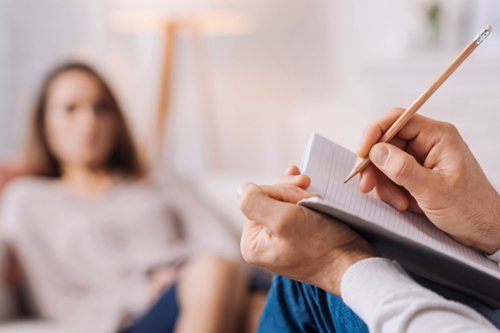 Diploma in Managerial Psychology
Course Overview
This course looks at the science of how people and groups behave at the workplace. The course builds your theoretical knowledge and research skills used in organizational psychology.
This programme will offer skills that will enable managers to actively participate in counseling activities in diverse, socio-economic, cultural and political environments. Managerial Psychology helps people with physical, emotional and mental health issues to improve their sense of well-being, alleviate feelings of distress and resolve crises. The course seeks to equip managers with the knowledge, skills and attitude required to enable them to effectively address the psychological and counseling challenges to those in need of it.
Modules
Introduction to psychology
Theories of counseling
Psychology relationships
Counseling special groups
Organizational behavior
Counseling techniques and skills
Crisis counseling
Personality theories
Ethics in counseling
Psychological Assessment at Work
Learning, Training and Development
Leadership, Engagement and Motivation
Well-being and Work
Work Design, Organizational Change and Development
Research Design, Advanced Data Gathering and Analytical Techniques
Applying Psychology to Work and Organizations.
Training Format:
All materials are made available through our Online learning platform
Students should commit approximately 5-6 hours of their time per week
Online delivery of curriculum materials, exercises and templates.
---
Assignments:
In order to demonstrate their understanding of the course content, students will be required to submit assignments at the end of every month.
Duration of course – 6 months
Regions targeted: Global
Courses Fees: €800