Diploma in Leadership in the Healthcare Sector
September 15, 2020
Posted by:

strategia

Categories: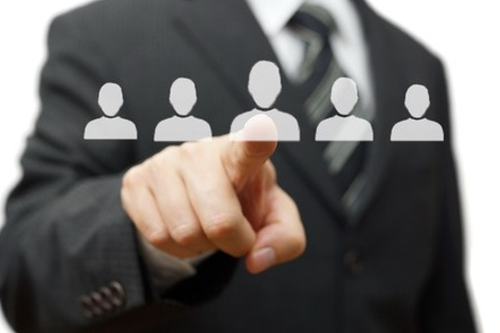 Diploma in Leadership in the Healthcare Sector
Our Leadership in Healthcare course is designed to educate and equip current healthcare professionals with the skills required to manage challenges within a multifaceted industry.
The intention of our Diploma in Leadership in Healthcare is to develop and improve capabilities amongst students, thereby developing professionals who can:
Have a better understanding of the organizational environment around them.
Face and address the challenges with knowledge and ability.
Provide organizational leadership and navigate in difficult circumstances.
Independently access information and use it critically to assess, evaluate and disseminate the evidence base related to leadership and management scenarios.
This course is ideal for doctors of any grade and other healthcare professionals who wish to gain vital skills in leadership and how to lead teams effectively. The Leadership in Healthcare online course combines theory and practice by applying the theoretical aspects to real-life practice scenarios. During your time of study, emphasis will primarily be on the ethical aspects of leadership while gaining a fresh insight into the latest research surrounding the topic of Healthcare leadership.
Course Content
Learn to lead and manage people and a business unit effectively
Master the key skills for people management
Learn how to work competently with financial plans and budgets
Develop useful business and operational plans
Harness innovative digital or IT technologies for your particular business
Learn how to effectively manage projects from start to finish
Improve your negotiation skills
Move effectively from being a technical professional to a manager
Gain skills to manage difficult people
Learn how to make conflict work for you and not against you
Be able to apply a valuable toolbox of skills to increase your team's productivity
Training Format:
All materials are made available through our online learning platform
Students should commit approximately 5-6 hours of their time per week
---
Assignments:
In order to demonstrate their understanding of the course content, students will be required to submit assignments at the end of every month.
Duration of course – 6 months
Regions targeted: Global
Courses Fees: €800