Diploma in Enterprise Management
September 15, 2020
Posted by:

strategia

Categories: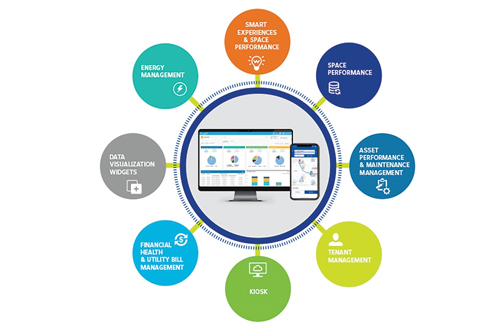 Diploma in Enterprise Management
The 21 Century's tumultuous and destructive upheavals, including natural disasters, corporate failures, financial crisis, recession, and austerity, prompted a study of the traditional view of business and industry as supporting large organizations in a steady state of long-term planning. The dynamics of how business is performed are changing today.
This qualification gives you an understanding of the business world. It explores the environment and its impact on an enterprise's survival, success, and growth. It covers the practical functions of business and business, such as funding sources, marketing, communication, sales theory and practice, supply chains, the highly competitive global marketplace and e-business. It also provides an underpinning of the operations function and an introduction to the concept of quality.
Course targets;
The course is intended for private managers, not for organizations in the profit and public sector.
Course Content
Introduction to Business and Enterprise
Managing in a Global Business Environment
Organizational Behavior
Introduction to Accounting
Business Decision Making
Strategic Business Management and Planning
Ethics in Business
Corporate Social Responsibility
Training Format:
All materials are made available through our Online Learning Platform
Students should commit approximately 5-6 hours of their time per week
Materials Provided:
Online delivery of curriculum materials, exercises and templates.
---
Assignments:
In order to demonstrate their understanding of the course content, students will be required to submit assignments at the end of every month.
Course duration: 6 months
Regions Targeted: Global
Courses Fees: €800