Diploma in Energy and Environment
September 15, 2020
Posted by:

strategia

Categories: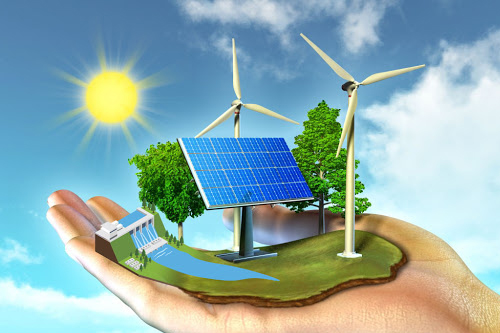 Diploma in Energy and Environment
This course provides the opportunity to focus on a subject within a larger area of interest. For people working in the energy industries, the course will supplement work experience to advance a career in solar, oil and gas, or other energy-generating industries.
The world's need for reliable and renewable energy and the demand for skilled professionals are growing. Learners should be able to enjoy job security and a great deal of choice when it comes to which part of the field and which part of the world they would like to work.
Modules
Study of production storage, distribution and use of energy within energy systems.
Energy Technologies and Transitions
Sustainable Energy Technologies
Energy Resources.
Non-Renewable Energy and Nuclear Power
Biofuels, Carbon Capture and Reuse, Waste to Energy Technologies
Current Transportation Technologies and Infrastructure, Emerging Transportation Technologies (Hybrid and Electric Vehicles, High-Speed Rail, New Trends in Air Transportation, Shared Vehicles, etc.)
Issues related to renewable energy projects, recommendations to scale-up projects. Case study on how to design, cost and implement a large scale solar farm
Electricity Generation & Air Pollution
Urban and Indoor Air Pollution
Sustainability of Food Production, Energy and Water Intensity of Food
Training Format:
All materials are made available through our online learning platform
Students should commit approximately 5-6 hours of their time per week
---
Assignments:
In order to demonstrate their understanding of the course content, students will be required to submit assignments at the end of every month.
Duration of course – 6 months
Regions targeted: Global
Courses Fees: €800