Diploma in Administration
September 18, 2020
Posted by:

strategia

Categories: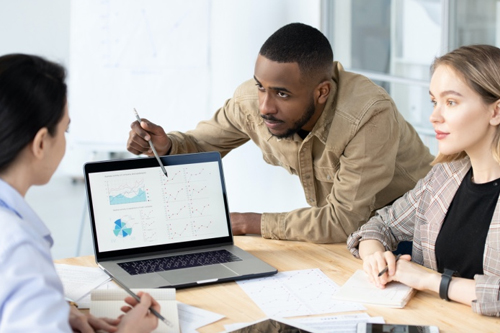 Diploma in Administration
Course Objectives
This course seeks to familiarize students with the basic concepts and structure of criminology. The course will take students through the various stages of criminal thought from a look at the trends in crime to drugs and society, violent offenses, and what role, if any, the community has in preventing crime. The course will also examine the nature of international crime particularly as it relates to Ireland and in this context will discuss the Criminal Assets Bureau and others outside the jurisdiction.
Course Content
Communication Skills and ICT
Introduction to Management and Administration
Public Management
Strategic Planning and Management
Social Statistics
Development Administration
Research Methods
Public Policy and Management
Ethics in Public Administration
Organizational Behavior for Service Excellence
Results-oriented Management
Human Resource Management
Managing Non-Governmental Organizations
Risk Management Principles and Practice
Training Format:
All materials are made available through our Online Learning Platform
Students should commit approximately 5-6 hours of their time per week
Materials Provided:
Online delivery of curriculum materials, exercises, and templates.
Assignments:
In order to demonstrate their understanding of the course content, students will be required to submit assignments at the end of every month.
Course duration: 6 months
Regions Targeted: Global
Courses Fees: €800